Top Online Marketing SEO Trends of 2019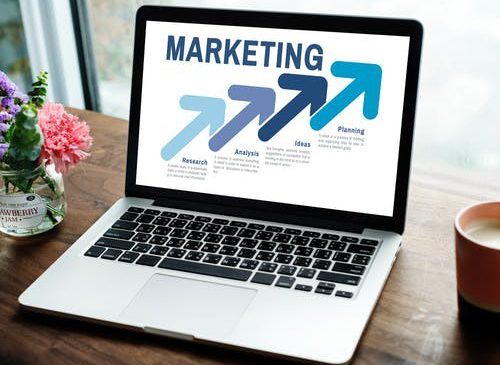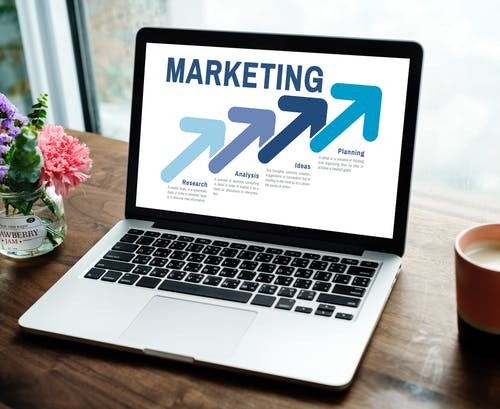 Online marketing is an ever-changing landscape and keeping up with the latest trends is vital to your success. Google's search engine continues to become more sophisticated in order to give its users the best experience, and you need to know what it's looking for. The major players in the digital marketing world are SEO, social medial, PPC, and content marketing. You need to know how to use them all in order to be competitive in this high-tech world. SEO is especially important to keep up with because Google is always changing the rules. Here are some of the top SEO trends that will help your business today!
Online marketing is an excellent way to grow your business and gain brand awareness, if you know how to do it correctly. The highly experienced team at High Level Studios LLC has helped businesses of all sizes in the Boca Raton, St. Louis area. High Level Studios has delivered quality work all over the country with amazing website designs and aggressive digital marketing campaigns. We can use the latest trends to keep you ahead of the game!
Copyright 2020 High Level Studios LLC.