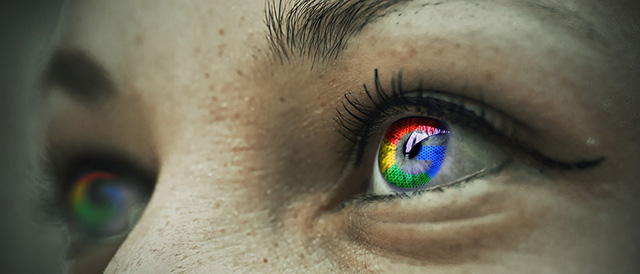 This probably does not come as a surprise to most of you who read this site, but Google confirmed yesterday that your inclusion in the Google Discover feed can be impacted by Google's core ranking updates updates. Google said in yesterday's core update post "these core updates may also affect Google Discover."
It is the only mention of Discover in the story, but it is a strong and clear message that if the Google core updates do not find your site to be at a specific quality metric that Google's search algorithm and Google's discover feed algorithm might not show your content at all or less frequently.
This makes sense – since Google probably only wants to highlight the most relevant and authoritative content to users, espesially when users are not searching for something very niche but rather just scrolling through the Google home page feed.
The funny thing is the page about how to optimize for the Google discover feed doesn't mention anything about core updates but it does mention quality. It says, "Discover content is algorithmically ranked by what Google thinks a user would find most interesting. Content ranking is powered by the strength of the match between an article's content and a user's interests, so there aren't any methods for boosting the ranking of your pages other than posting content that you think users will find interesting. Google ranks Discover content algorithmically based on content quality and the strength of the match between page content and user interests." And since those core updates are about content quality, amongst other things, it makes sense.
That page also says "The two best ways to boost the ranking and performance of your Discover content are (1) to post content that you think users would find interesting and (2) to use high-quality images in your content." It doesn't really mention "quality" here but you know.
So when John Mueller said not showing a Google Discover section in Search Console is "not a quality judgement," it was not him fibbing but just saying your content is not in discover and thus Search Console does not have data on it to show you anything. But yet, only really quality newsy sites will show up in discover in the first place.
Forum discussion at Twitter.


Copyright 2020 High Level Studios LLC.