An Overview of Digital Marketing Packages
Choosing the right digital marketing SEO package can seem overwhelming, but there are a few things to keep in mind when selecting one. Firstly, it's important to figure out what your business needs and wants. Do you need a comprehensive package that covers all aspects of digital marketing or are some SEO services more essential than others?
Once you've identified your priorities, it's important to compare packages and figure out which ones fit your budget and company size. It's also important to make sure that the package you choose includes the necessary tools and resources so you can start reaching your target audience online. Here are a few things to look for when choosing a digital marketing package:
1) What services are included?
2) What's the level of experience and expertise of the team?
3) How customized is the service?
4) What's the cost?
5) How easy is it to get started?
6) What's the quality of support?
The advantages of utilizing digital marketing tools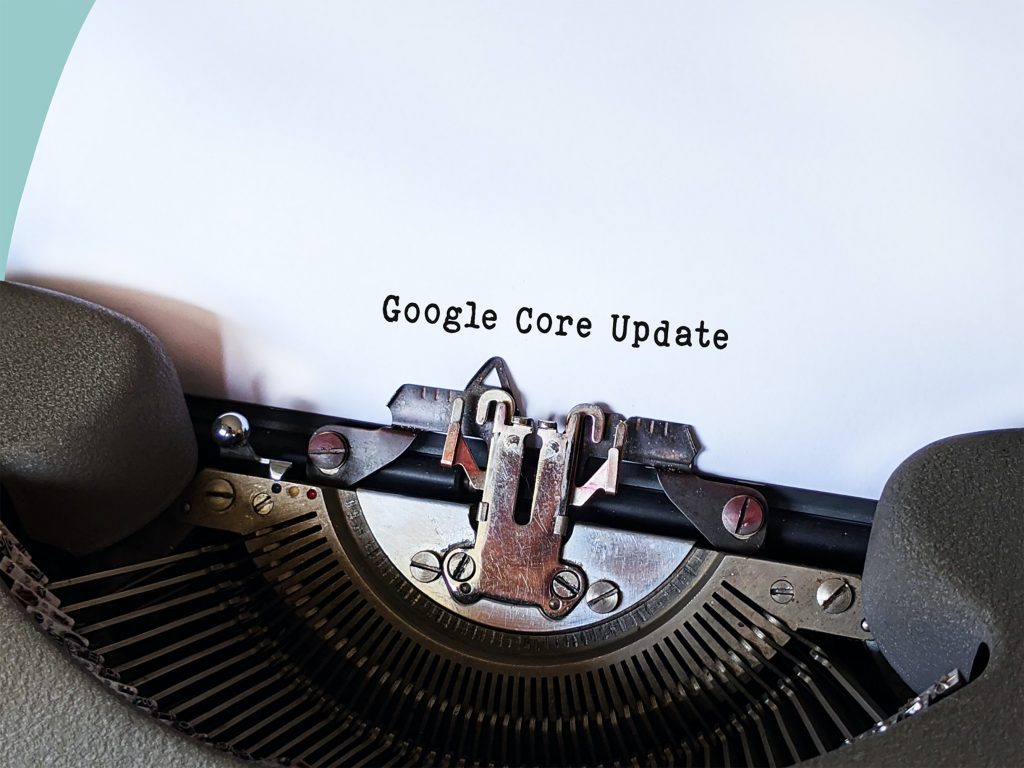 More companies are using digital marketing , SEO packages to assist them in reaching their target consumers. Utilizing these kinds of packages has a variety of advantages, such as the following:
You can rapidly communicate with a massive number of people.
The price is frequently substantially cheaper than conventional marketing strategies.
You can easily monitor the success of your campaign.
Based on your results, you may easily and quickly optimize your campaign.
The campaigns frequently have great success targeting a specific target market.
Types of Digital Marketing Packages:
Digital marketing is one of the most efficient and effective ways to reach out to customers and promote your business. There are many different digital marketing packages available, so it's important to understand the differences before deciding which one is right for you.
One type of package is called a "do-it-yourself" or DIY package. This option allows businesses to create marketing campaigns using various tools, such as social media, email marketing, and website design.
Another type of package is called a managed service. With this option, businesses hand over all aspects of their digital marketing campaign to a third-party company that will manage and execute the campaign. It can be helpful for businesses that don't have the time or resources to create their campaigns.
The last type of package is called an advertising package. This is where High-Level Studios comes in. The "Advertising" package is often the most costly type of digital marketing plan, but very effective. So, you can go for your most preferable digital marketing service.
Conclusion:
If you are looking for a digital marketing with SEO package that will take your business to the next level, look no further than High-Level Studios. Our team of experts will work with you to develop a custom strategy that targets your specific needs and goals. We offer a range of services, from website design and SEO to social media marketing and email marketing, so you can be sure that you are getting the most out of your investment. Contact us today to learn more about our digital marketing package and see how we can help you achieve success online!