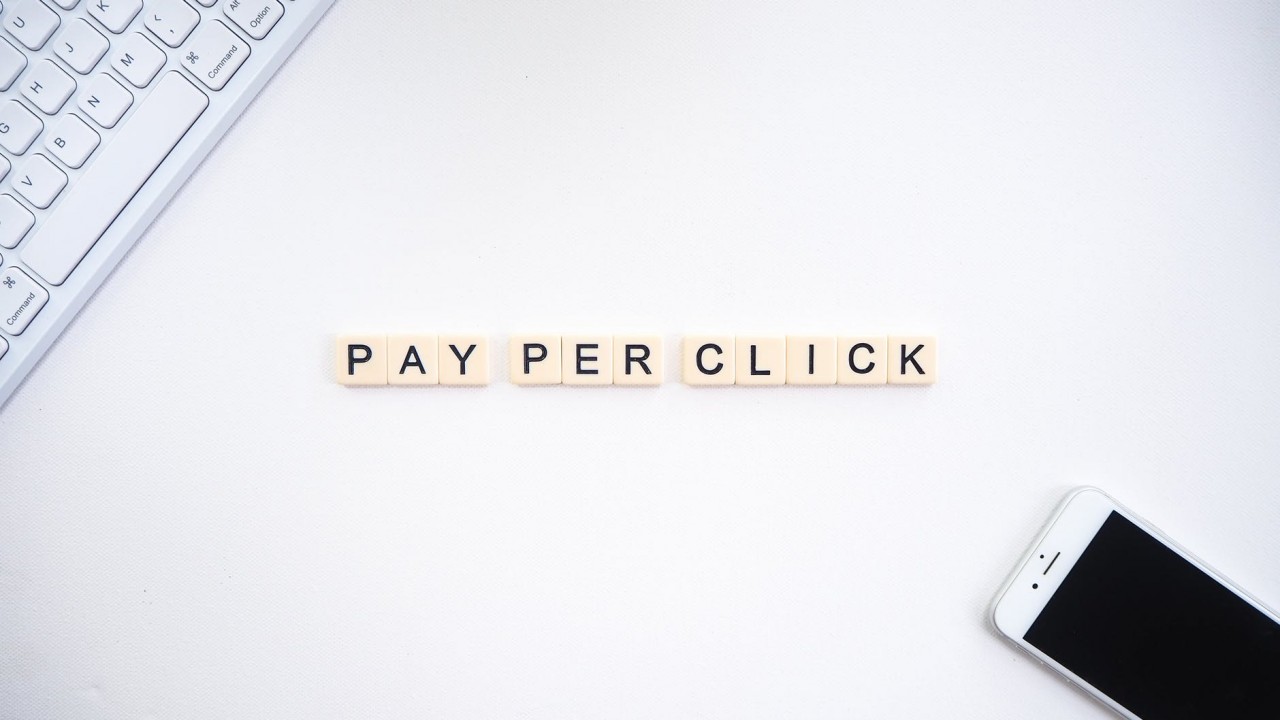 If you're using Google AdWords for PPC (pay-per-click) and not seeing the results you were hoping for, the problem might be in the details. Like all other digital marketing tools, PPC is ever-changing and needs constant management and maintenance in order to be effective. Using AdWords is a great way to quickly drive traffic to your site, but if you are not using it correctly, then you will not get the conversions you expected. Trends change rapidly, but using PPC can still bring a substantial Return on Ad Spend(ROAS) if you apply the following tips:
Stick to Your Plan
It's very tempting to keep going back to make changes to your campaign after you've started it. However, when you get fixated on certain scenarios, you can lose sight of the big picture and harm your campaign. Not having a plan at all is even worse and also very common. A good plan will address who your target audience is, how to reach them, seasonal sales, and your budget.
It is important that the right people see your PPC ads to make conversions, otherwise you're just throwing your money away. Google Ads allows you customize who sees your ads by letting you know where they live, what their interests are, what apps they use, and what they search for. You can further customize the ad towards the right people with "custom intents" and "custom affinities". Once you've got your target audience, use specific keywords to direct them to your site.
It is vital that you chose your keywords wisely as you will have a lot of competition for the most popular ones. Take your time to brainstorm and write down a list of keywords that you think potential buyers will use to find your service or product. Make sure to use negative keywords as well so you avoid visitors searching for something else that may be related to your keywords. Using a mix of head terms and long tail keywords can give you a good balance. Remember, every click costs you money.
Use Metrics
This is another very useful tool for improving your PPC campaign that many people fail to use. If you don't know what is working and what is not, you'll never be able to get the full potential out of your investment. Google Analytics offers some great dashboards that provide all the information you need to optimize your ads. Find out which ad campaigns are performing the best for traffic and conversions, what content is the most popular, and which pages have the highest bounce rate.
Our skilled online marketing team at High Level Studios LLC have created successful PPC campaigns for big and small businesses alike. As a web design team from the Boca Raton, St. Louis area, we understand how to use a combination of SEO (Search Engine Optimization) and PPC to increase your site's ranking and ROI. Let us create and manage your next digital marketing campaign and bring your business to the next level!
Copyright 2020 High Level Studios LLC.